Intel 16nm foundry supported by tools from EDA leaders
Date: 13/07/2023
Intel foundry services gets support from commercially leading design-software/EDA companies to design chips for range of applications such as mobile, RF, IoT, consumer, storage, military, aerospace, and government applications based on its 16nm FinFET technlogy.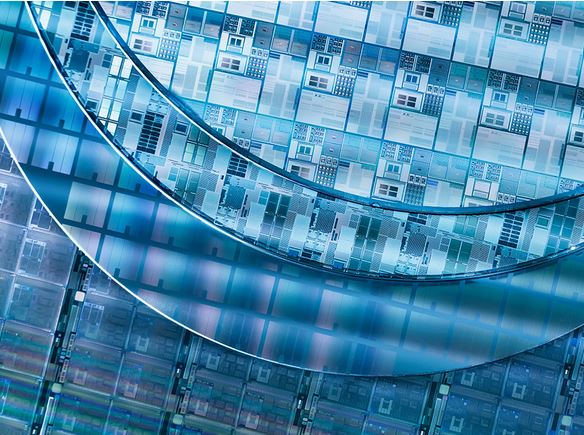 Cadence announced it's latest EDA tools and the VLSI IP from RTL to GDS are now certified on the Intel 16 FinFET process technology, which the Intel is offering as foundry service. Process design kits (PDKs) are made available to develop chips for range of applications. The flow includes Cadence tools such as Innovus Implementation System, Genus Synthesis Solution, Quantus Extraction Solution, Tempus Timing Signoff Solution and Tempus ECO Option, Pegasus Verification System and Pegasus DFM and Voltus IC Power Integrity Solution.

Siemens Calibre nmPlatform tool for integrated circuit design verification is fully certified for the Intel 16 process. The Calibre nmPlatform tool products certified for Intel 16 process include: Calibre nmDRC software, Calibre YieldEnhancer software, Calibre PERC software and Calibre nmLVS software.

Synopsys also joins to support Intel 16 by announcing its full-stack AI-driven EDA suite certified for the Intel Foundry Services (IFS) Intel 16 process. Synopsys has optimized its IP for the Intel 16nm FinFET foundry technology.

Intel Foundry Services certified Ansys multiphysics solutions for signoff verification of advanced integrated circuits (Ics) designed with the Intel 16 silicon manufacturing process.