Intel to invest € 30B to setup angstrom-scale chipfab in Germany, calls it "semiconductor junction"
Date: 20/06/2023
Intel announces investment exceeding 30 Billion Euros to expand its chip wafer fab facility in Germany. The expanded facility is expected to be the first of its kind in Europe to make chips in very advanced nodes. Intel goes for this huge investment in Germany to help European Union to fulfill its goal of resilient semiconductor supply chain. The new facility is termed as "silicon junction".

Intel has signed a revised letter of intent with German federal government for Intel's planned leading-edge wafer fabrication site in Magdeburg, the capital of Saxony-Anhalt state in Germany.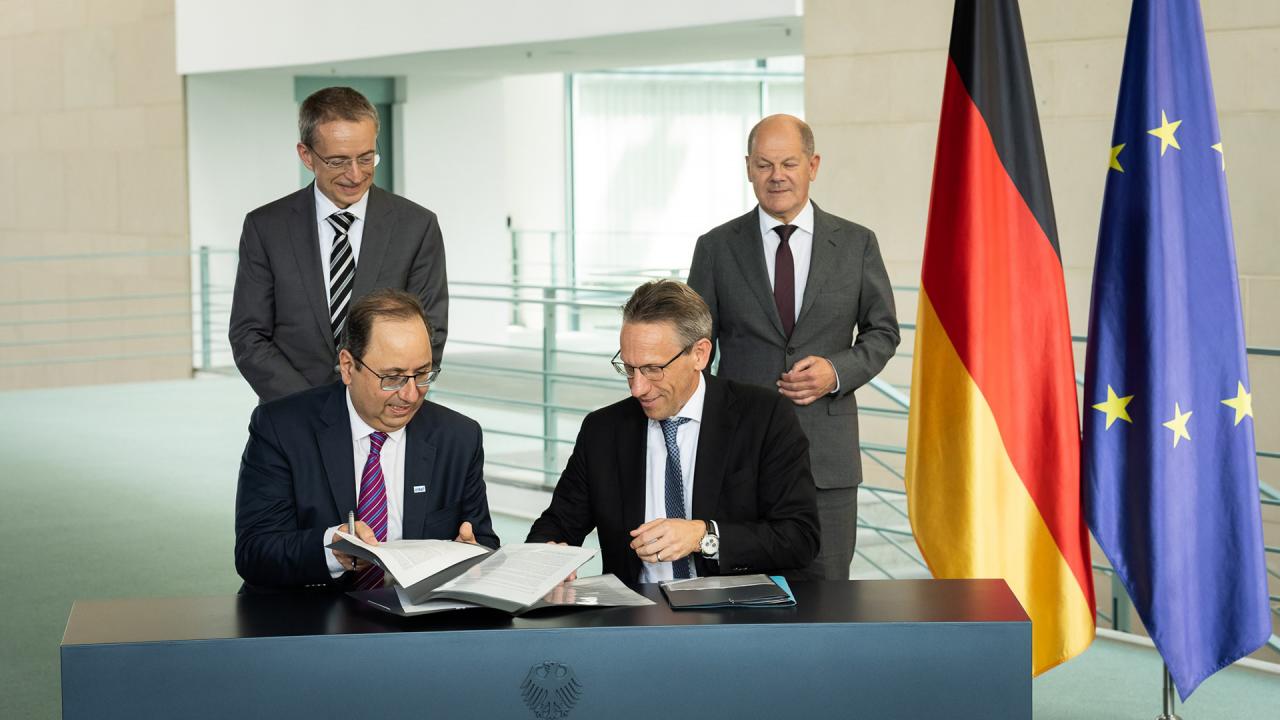 Intel started process of building this facility in November 2022 by initiating land acquisition process for the project and plan to make first batch of production chips in four to five years following the European Commission's approval of the incentive package. This planned facility at Magdeburg site to serve both Intel products and Intel Foundry Services customers.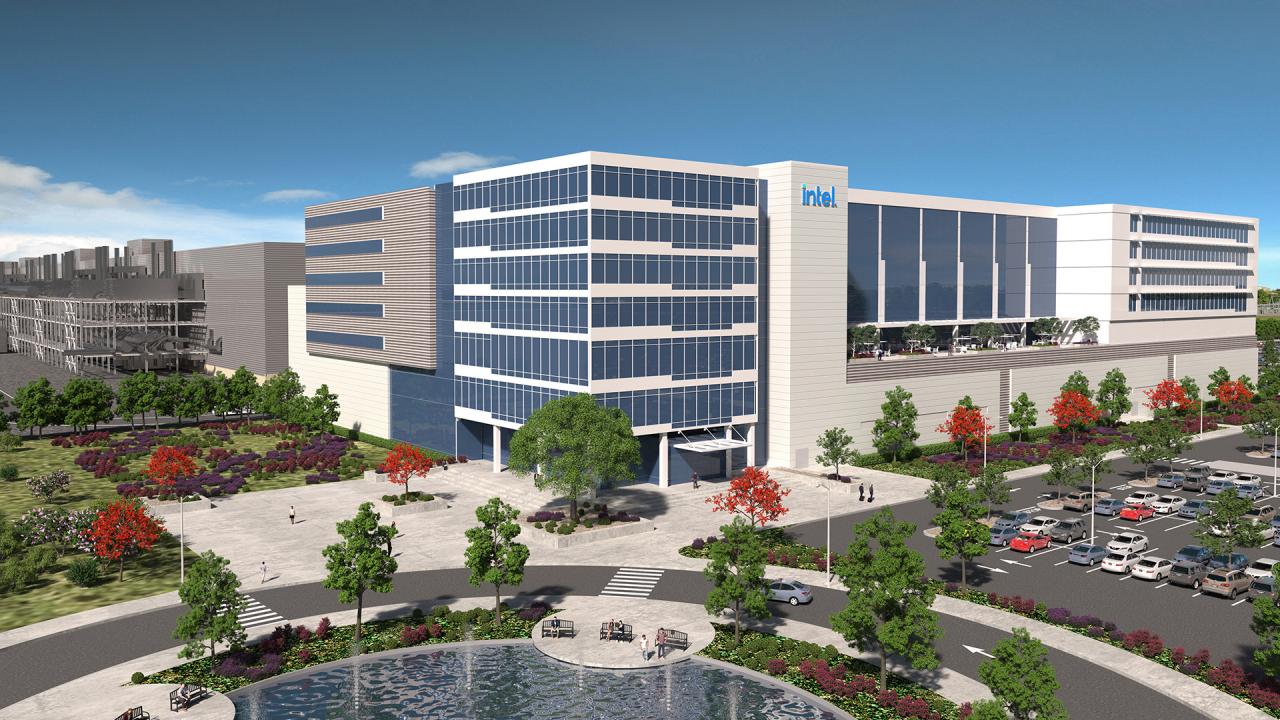 Intel to follow green building principles and to operate the facility with high environmental standards lessening carbon footprint and environmental impact. Intel's green plan is to save water and use hundred percent renewable energy.

"Building the 'Silicon Junction' in Magdeburg is a critical part of our strategy for Intel's growth. Combined with last week's announcement of our investment in Wroclaw, Poland, and the Ireland sites we already operate at scale, this creates a capacity corridor from wafers to complete packaged products that is unrivaled and a major step toward a balanced and resilient supply chain for Europe," said Intel CEO Pat Gelsinger. "We're grateful to the German federal government, Chancellor Olaf Scholz and the government of Saxony-Anhalt for their partnership and shared commitment to fulfilling the vision of a vibrant, sustainable, leading-edge semiconductor industry in Germany and the EU."

Chancellor Olaf Scholz of Germany said, "Today's agreement is an important step for Germany as a high-tech production location – and for our resilience. Intel's semiconductor production in Magdeburg is the single largest foreign direct investment in German history. With this investment, we are catching up technologically with the world's best and expanding our own capacities for the ecosystem development and production of microchips. This is good news for Magdeburg, for Germany and for all of Europe."

Vice Chancellor and Federal Minister for Economic Affairs and Climate Action Robert Habeck said, "Today's agreement is a milestone for Germany as a location for innovation and investment, for jobs, resilience and competitiveness. Intel's investment will raise semiconductor production in Germany to a new level and is an important contribution to growing European sovereignty."

This announcement immediately followed another big investment announcement made by Intel, where it plans to set up assembly and test facility in Poland.

"Congratulations to Intel on further expansion here in Germany. Siemens is proud to collaborate with Intel to accelerate the semiconductor ecosystem in Europe. We are a key technology partner for this industry, supporting manufacturers to scale and build more resilient supply chains," said Roland Busch, president and CEO, Siemens AG.

Further information shared by Intel in its press release includes:
The new site is expected to create 7,000 construction jobs over the course of the first phase of the build, approximately 3,000 permanent high-tech jobs at Intel and tens of thousands of additional jobs across the industry ecosystem, says Intel.

To develop the skilled workforce for its new facilities also for such a ecos in Europe, Intel plans to work closely with local universities, research institutions and training programs.