Paul H. Pickle joined Semtech as President and CEO and its BoD
Date: 30/06/2023
Semtech announced that Paul H. Pickle has joined the company as its president and chief executive officer. Mr. Pickle also joined Semtech's board of directors.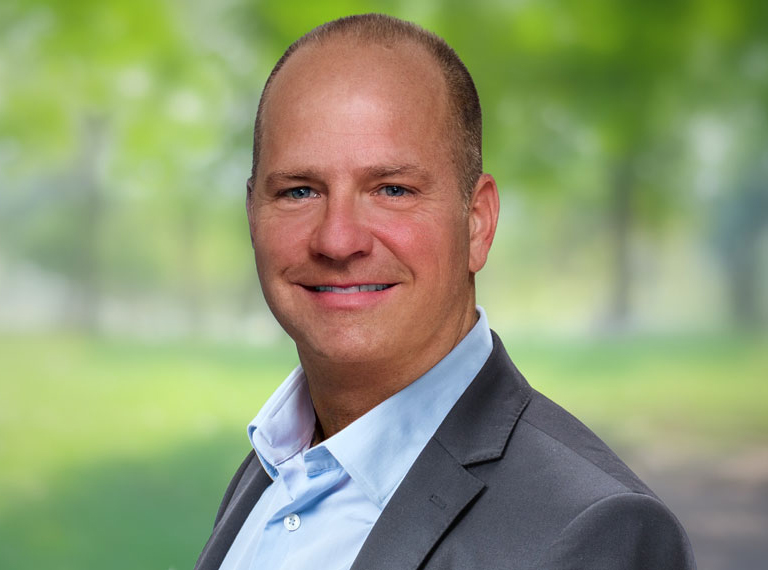 Before joining Semtech, Paul served as President and CEO of Lantronix since April 2019 where he grew revenue 3X while market cap doubled. Before joining Lantronix, Mr. Pickle was president and chief operating officer of Microsemi until it was acquired by Microchip . Prior to the position of president and chief operating officer, he served Microsemi as executive vice president, leading business operations of the company's Integrated Circuits group, where he played an integral role in the planning, developing and execution of leading-edge IC solutions for communications, industrial, aerospace, and defense/security markets. Mr Pickle joined Microsemi in 2000 and held executive leadership positions in field application engineering, sales and marketing, product development across systems, software, communications and analog and mixed-signal teams.

Mr. Pickle received a Bachelor of Science in mechanical engineering from the University of South Florida's College of Engineering.

Semtech also announced appointment of Hong Q. Hou to the Company's board of directors, effective July 1, 2023.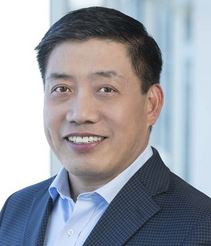 Dr. Hou currently serves as the president of the Semiconductor Group at Brooks Automation, a leading provider of automated wafer handling and contamination control solutions for semiconductor manufacturing equipment. Prior to that, Dr. Hou was Corporate Vice President of the Network and Edge Group of Intel Corporation. He held executive leadership positions at Fabrinet, AXT, and EMCORE before that. He holds a Ph.D. in Electrical Engineering from the University of California at San Diego and also has completed Executive Management courses at Stanford Business School.