India electronics and semicon market executive's forecast 2015
Date: 25/01/2015
By Jaswinder Ahuja, Corporate Vice President and Managing Director, Cadence India.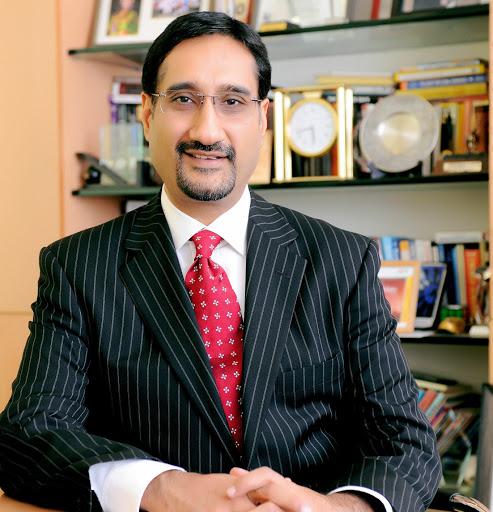 A new year has dawned and with it emerge fresh new challenges for design engineering teams and for us as key ecosystem partners. The challenges weíll face in the next 12 months will no doubt be as tough as what we conquered as an industry in 2014, but thatís why we love this industry.

Letís take a look at some areas of both challenge and opportunity in 2015.

Advanced Nodes
Despite forecasts of the early demise of Mooreís Law, advanced node development continues apace. Indeed, Iíve been surprised in 2014 that, given the fact that 16nm and 14nm nodes have not yet ramped to volume, several companies already are looking at 10nm readiness. And they have plans to do test chips as early as mid-2015. Waiting just off stage, of course, is 7nm. These transitions are going to test all of us as innovators.

Read the full article by Jaswinder

In 2015, adoption of technologies and services related to IoT will rise By Satinder Sohi, India Country Director, Freescale Semiconductor India Pvt. Ltd.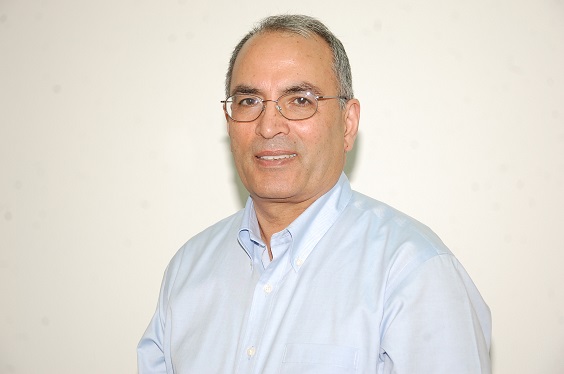 The semiconductor industry has moved manifolds in the last couple of years and we have noticed nationwide adoption of the semiconductor products and solutions. In 2014, we saw a lot has been talked about how government is initiating laws and policies to move the industry forward and how semiconductor industry has a lot to contribute to governmentís initiative of a digital India and a smart planet.Steps are also being taken to boost domestic production of electronic items and reduce dependence on imports.

In 2015, what will be interesting to see is how trends like Internet of Things, big data and cloud will combine to enable a smart planet. We believe CIOs will refocus on the fundamentals in 2015, securely embedding innovation in their global network in order to make sense of big data and IoT outputs and fuel business growth
Read the full article by Satinder