Panasonic to build a huge Li-Ion battery factory in US
Date: 31/07/2014
Panasonic going to build a huge battery factory in the United States, to support the growing demand of Lithium Ion batteries in electric cars more for Tesla's EV cars. Tesla is closely working with Panasonic in building this big manufacturing facility.

Tesla to prepare, provide and manage the land, buildings and utilities for this factory. Tesla is building battery modules out of cylindrical lithium-ion cells made by Panasonic for use in its popular models called 'Tesla S' and other future models.

This factory is expected to bring down the battery cost further down and enhance the use of electric cars by bringing down the cost of electric cars.

The cylindrical 18650-type (18 mm diameter, 65 mm length) high-capacity lithium-ion battery cells made by Panasonic feature nickel-based positive electrode. These high energy density batteries are light in weight and also long-lasting.
See the pic below of popular Tesla S model electric car and 18650-type cylindrical LI-Ion batteries used in modern EVs.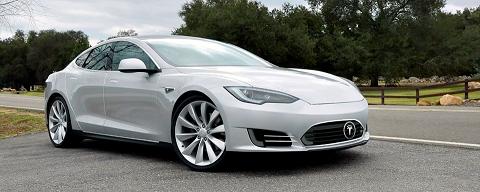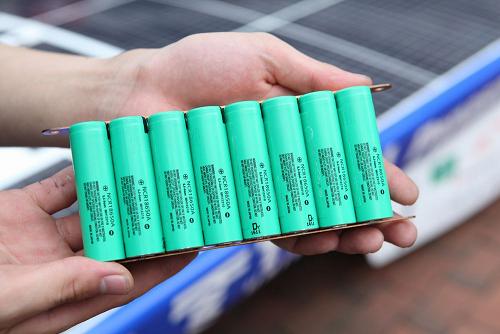 Author: Srinivasa Reddy N